Founded in
CHS group started in 1989, Imperial started in August 2010.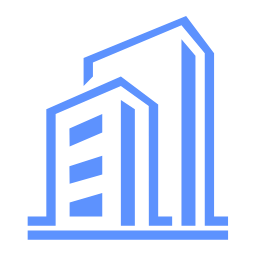 Location
Headquarters: China.Wenzhou
Imperial Plastics: China.Anhui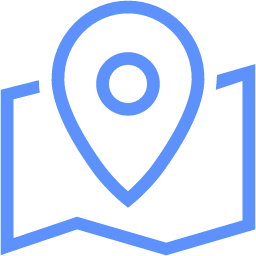 Core industry
Wiring Accessories, Cable Tray, Metering Cabinet, Electronic Components, Foreign Trade, Real Estate, ,Investment.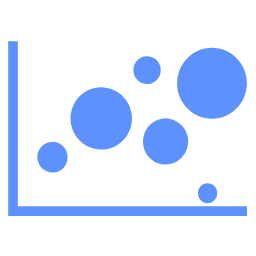 Main Products
Self-locking nylon cable ties and other kind of nylon cable ties, stainless steel cable ties, cable clips, terminal blocks, insulated terminals, wire joints, tie mounts, spiral wrapping bands, wiring ducts, cable glands, macromolecule alloy cable tray, etc.